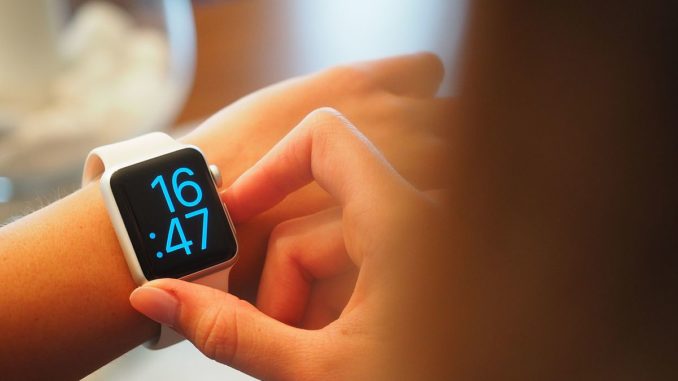 Epilepsy, now commonly referred to as having a seizure disorder, has been around a long time, and the medical profession has had many years to study this disorder exhaustively. Unfortunately, though, doctors today still don't know much more about the causes of seizures than their medical counterparts did many centuries ago. While there may not be much doctors can do to cure someone with epilepsy, there are different drugs that people with seizure disorders can take to prevent or lessen seizures, depending on the type they have.
Seizure disorders are the manifestations of abnormal electrical brain activity. The types of seizures are varied and can be as mild as "absence" seizures where the person appears to be aware of their surroundings but actually is not, or as severe as grand mal seizures which affect the entire body and consciousness, or any type in between. Unless there is a known brain injury or related health issue, the exact cause of most seizures is unknown, partly due to the many varieties of seizures and possible triggers.
Predicting future seizures can be difficult, and some people with these disorders may have concerns about how to have people nearby who can respond quickly if they have a seizure, especially if they are looking for a home in a smaller type of community. Home shoppers looking at Pebble Beach homes for sale will be interested in exciting new research from Empatico, INC. which may lead to better control of and response to seizures.
Recently, there have been several studies of "smart" medical devices that can monitor a person's health through direct contact between the device and the person. These devices can store and send all types of pertinent physical information. The Science Daily published an article in October, 2017, that describes a wristband device that is specifically designed to monitor seizure disorders.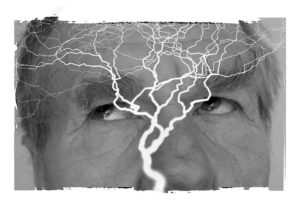 According to The Science Daily, who reported on this research from an article in Epilepsia, Giulia Regalia, Francesco Onorati and their colleagues of Empatico, INC. tested three wristbands for electrodermal activity and accelerometer signals for indications of changes incurred at the beginning of convulsive seizures. 69 patients were tracked and 22 of them had 55 convulsive seizures. This research had a 95% rate of accuracy and a false rate on average of one every 4 days, and the research also demonstrated certain characteristics of the seizures.
This type of constant monitoring means that information and alerts can be sent to people who can respond quickly to render aid if needed. With this type of research and other similar inventions that are sure to follow soon, concerns about response times in any community should be lessened. Looking at Pebble Beach homes for sale can be a relaxing endeavor, when you don't have to worry about an occurrence of an event.