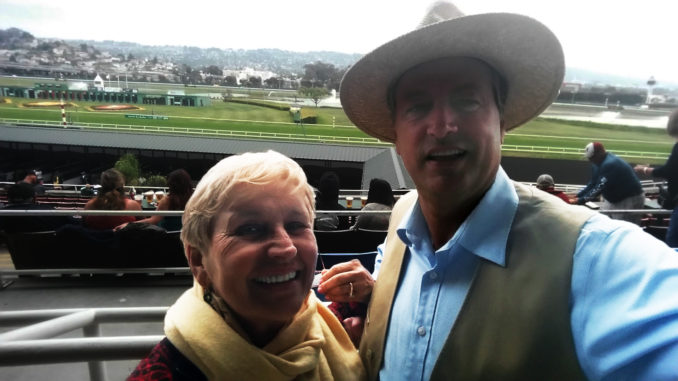 People in their 50s and beyond have a different set of considerations about home ownership as compared to younger people who are still working. Seniors are looking for stability and comfort in their twilight years. This is in contrast to other citizens who are more interested in investing rather than settling down.
Most real estate professionals are more interested in the latter group and do not understand the requirements of retirees or those almost retiring. There is therefore a big need for senior's real estate specialists.
A Senior's Real Estate Specialist ( SRES) difference
A senior real estate specialist has focused training and experience in real estate issues affecting the older citizenry. This specialist has to understand the issues specifically affecting older people and retirees. Matters to do with taxation of sale income can make a big difference in the life of a retiree who decides to sell a house or other property.
The Seniors Real Estate Specialist (SRES) has to be in a position to advise on the best course of action to take, in order to reduce the negative impact of any taxes due. The specialist understands any concessions that senior citizens are entitled to get when they conduct real estate transactions.
A Senior's Real Estate Specialist can advise on different resources so that your will and trust and other financial matters including long term care insurance considerations are addressed.
Seniors always know at the back of their minds, that whatever decisions they make will affect the legacy that they leave to their successors. They have to acquire property that is either free hold or has a long-term lease. This will ensure that the descendants who inherit the property will have enough time to enjoy it.
A senior real estate specialist is able to advise on the ideal property to acquire and the one that should be disposed to ensure a long term and beneficial legacy. He will also be in a position to help identify property that will not be problematic to transfer to eventual beneficiaries.
The comfort and convenience of the client is the main responsibility of a senior real estate specialist. The property should have all the facilities that enable complete in-home care of the owner. Amenities that support assisted living have to be available or close at hand.
Home modifications can be accomplished as needed shortly after the time of purchase, or later when the health and mobility needs change.
When retirees procure the services of a seniors real estate specialist, they have in mind the acquisition or disposal of property that may be the last ever in their lives. They therefore want to be sure that all the decisions they make are the best possible ones in order to usher themselves into blissful retirement.